Automotive Jobs in Nebraska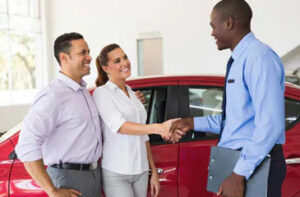 As an automotive product specialist, you listen to customers' needs, wants, and previous vehicle problems, and then help them select a new or used vehicle here at Midway. Or, you may provide additional resources to help them make a decision later with online tools that give details about available packages and features.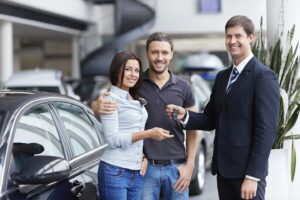 An automotive sales consultant is a trained salesman who assists customers in making purchase decisions.  They are in charge of utilizing their communications skills and product knowledge in helping clients by answering inquiries, discussing automotive specifications, providing other options, and even facilitating test drives.  Moreover, on behalf of Midway Auto Groups, it is their responsibility to build positive relationships with clients through optimal services.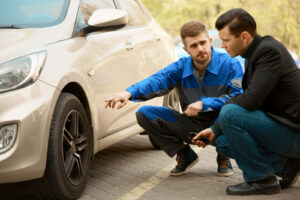 A service advisor is a customer relationship person who works in the Service Drive. A service advisor is like a liaison between the customers and the mechanics or the service technicians and ensure that the needs of the customer are communiated to the Mechanics/Technicians.  They help the customer understand their vehicle's needs, maintenance schedule and recommendations.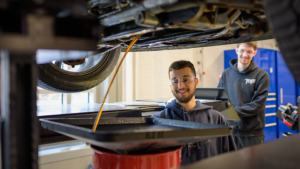 A Lube Technician specializes in automotive repairs and maintenance, focusing on lubricating particular engine parts. However, Lube Technicians can also conduct necessary inspection and maintenance of vehicles, change oil or filter, replace parts such as filters and batteries, and perform tire changes or inflation.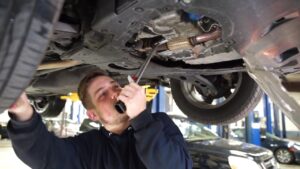 Automotive Technician / Mechanic
Automotive mechanics performs maintenance, diagnostic testing, repairs and inspections of cars and light trucks. These individuals are also responsible for making sure the vehicles they service are roadworthy and help their clients avoid major repairs down the road.